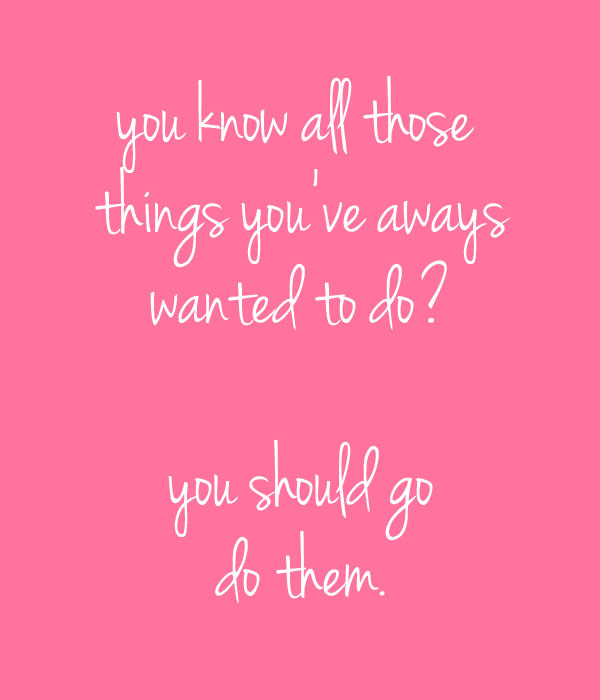 It's the weekend already?! I'm ready for tonight's opening ceremonies. Speaking of the UK, I'm having a wicked craving for fish & chips! Anyone have a good recipe?
Some links for your weekend:
The message above is from Franki's blog. Make sure to take a moment to read her post.
How to find the best Gelato.
If I had to ride a bike for my commute, it would probably be this one.
I love this beautiful jewelry collection.
Still drooling over this recipe.
Just try and tell me that THIS didn't make your week.