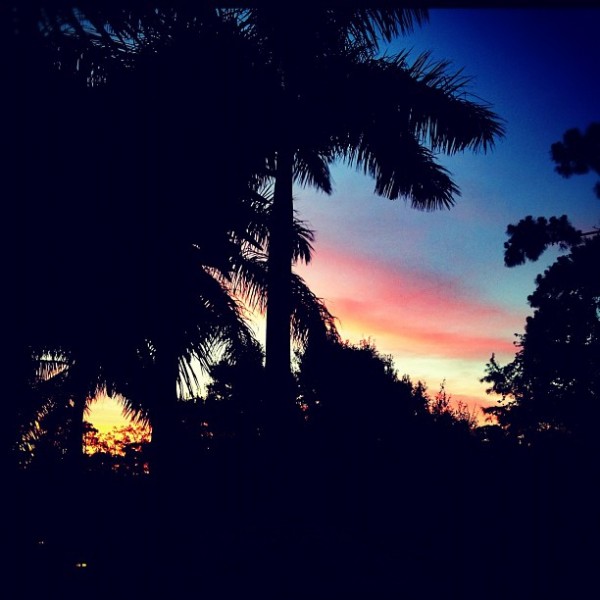 It's Friday, and I didn't even know it. I totally woke up thinking today was Saturday. Oops. What are you up to this weekend? I'm planning on spending time catching up with my bestie who is just back from 10 months in Indonesia.
A few links from around the web to peruse over the weekend:
This looks like the best damn oatmeal ever. Yum!
Apartment Therapy on Escaping Aboard the Orient Express
The Traveler's Guide to Happiness shows us that it really isn't just about the destination. Much of our happiness is derived from anticipation and reminiscing, a point made by Gretchen Rubin in The Happiness Project! Read more about the 4 stages of happiness here.
Is Friday the 13th lucky or unlucky? I'd rather think of it as a lucky day!
The best sunscreen for your face
Is this what summer feels like to you? Sometimes it does to me.
I really love Roséline's instagram photos, don't you?