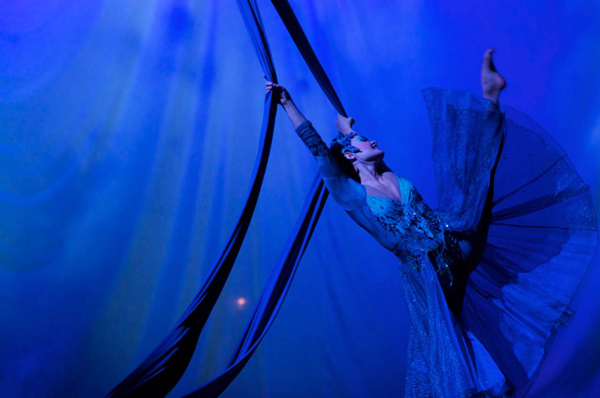 I'm off to see Dralion with the family this weekend and maybe catching a circus class, too. (Did I mention I started occasionally attending aerial and contortion classes a few months back?) What are you up to? Hope you have an adventurous weekend!
Here are a few links from around the web for you:
How cool would it be to wake up to this?
Summer reads from Erin at Apartment 34. Have you read any of these?
Holy smokes, a pink lake?!
And, kiss of the year goes to…
Uncle Beefy speaks the truth. Live it.
Check out this dubstep beatboxer!
Image: Cirque du Soleil